With the recent big update on flyhooks.org I want to point you towards some of the streamer hooks that I received. I got a lot of these from a person that knows a lot about classic streamers and hooks, so getting a envelope full of hooks from him was like christmas and birthday at the same time!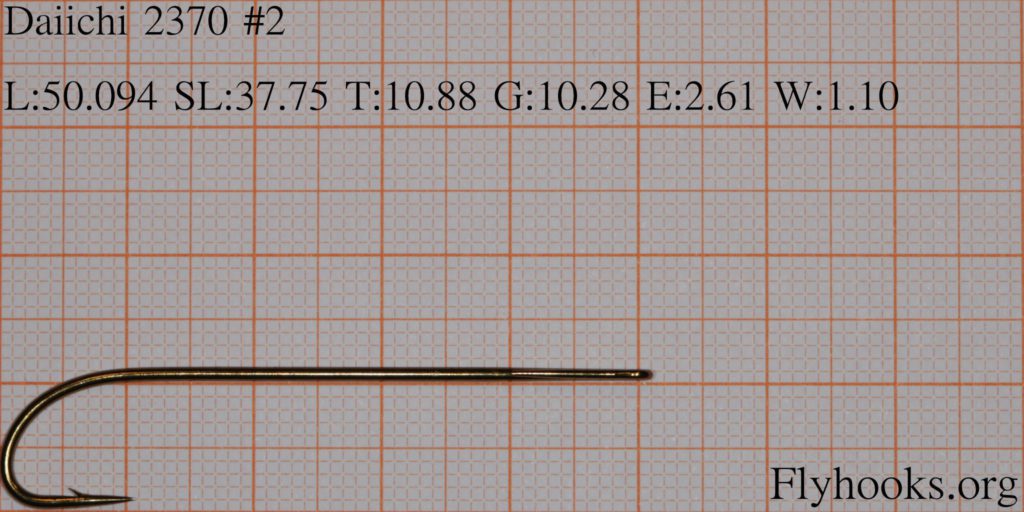 The Russian River is a beast of a hook: the build quality is great and can only be described as one of the toughest streamer hooks I have ever had between my fingers (together with the B-17 below).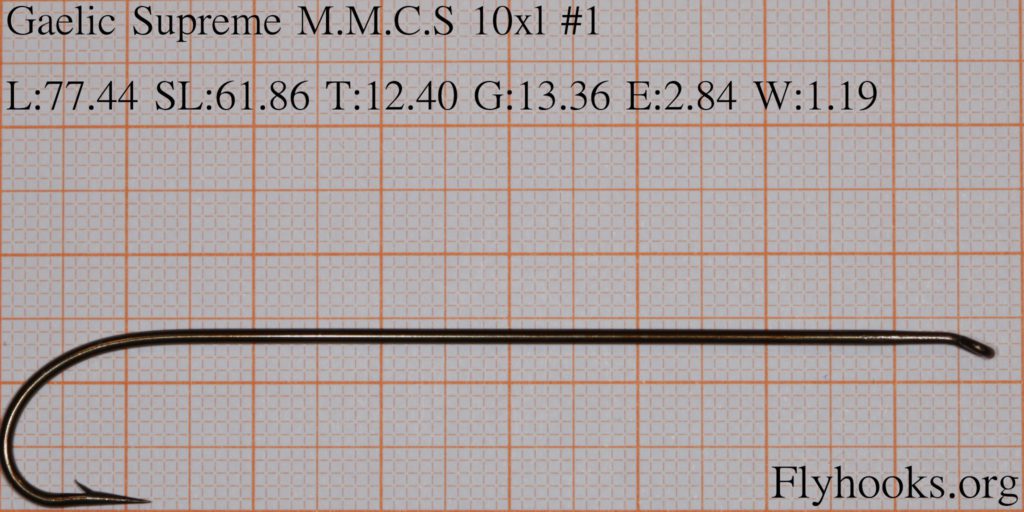 A interesting hook since it exists in 3 sizes: 6xl, 8xl and this 10xl version, this makes it possible to track the difference in XL sizes across what is the same hook.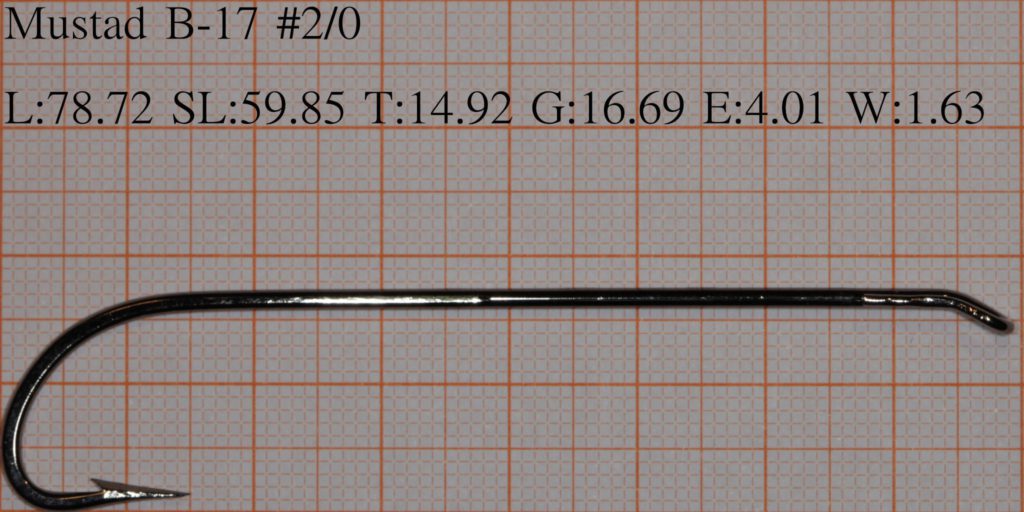 Another streamer hook that I would trust for very large fish, but the pure weight of just the hooks, and the dimensions of this hook would make it hard to throw with a conventional flyrod.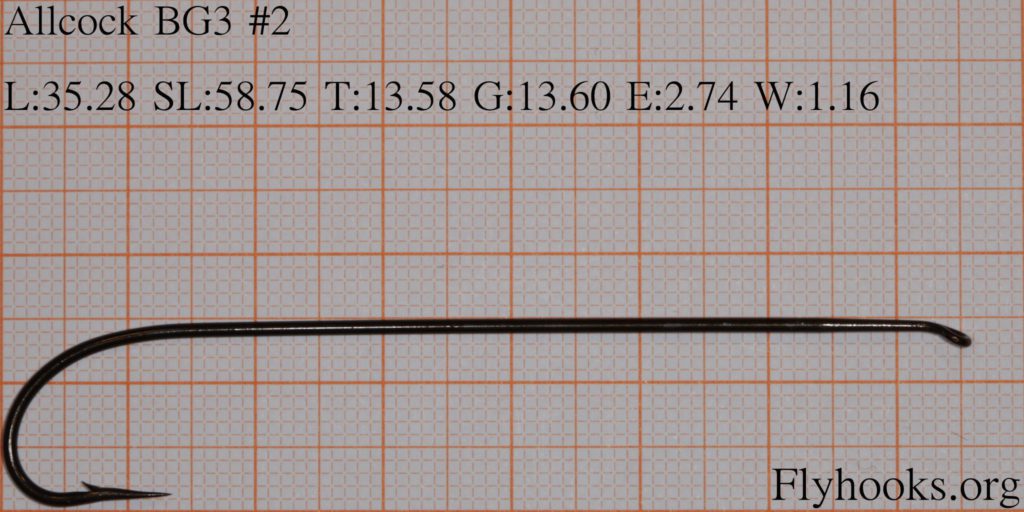 One from a legendary company, nice lines and a good quality build. Does not have a looped eye though, something I would do on a hook this size and dimension.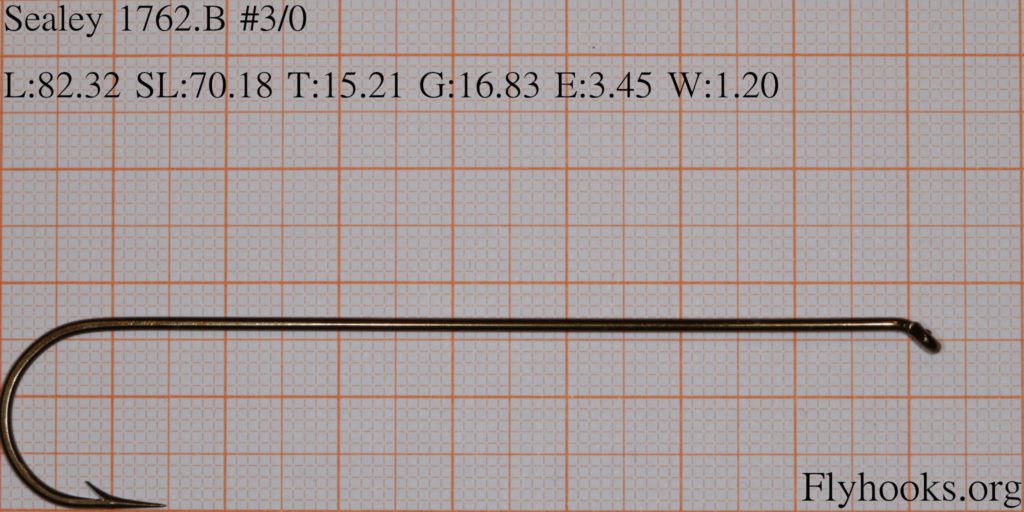 A interesting hook from Sealey: very lon shank with a wide gape compared to the other hooks in this category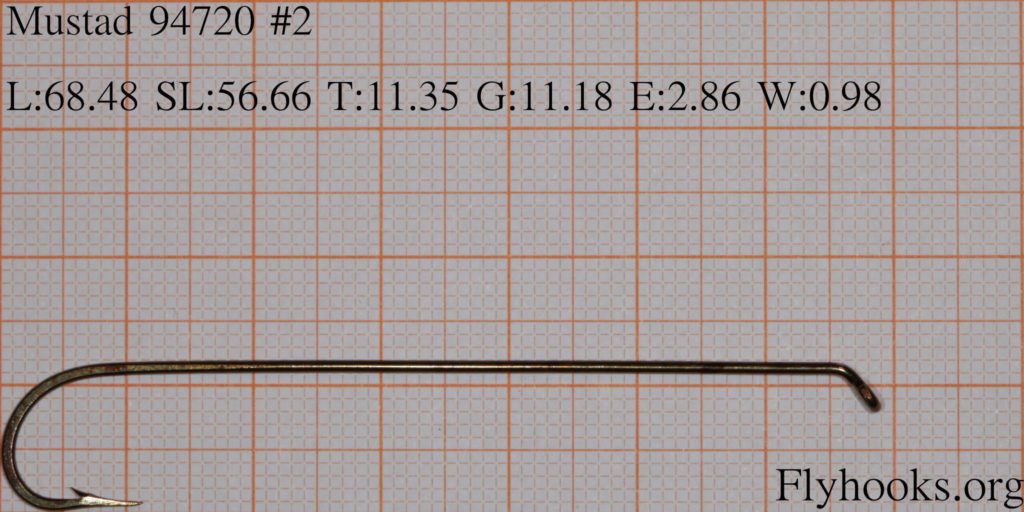 A nice Mustad hook that deserves a place here together with the other streamer hooks.
Take a look at flyhooks.org and the search to filter out the streamers or the where the shank length is longer than your traditional hook.