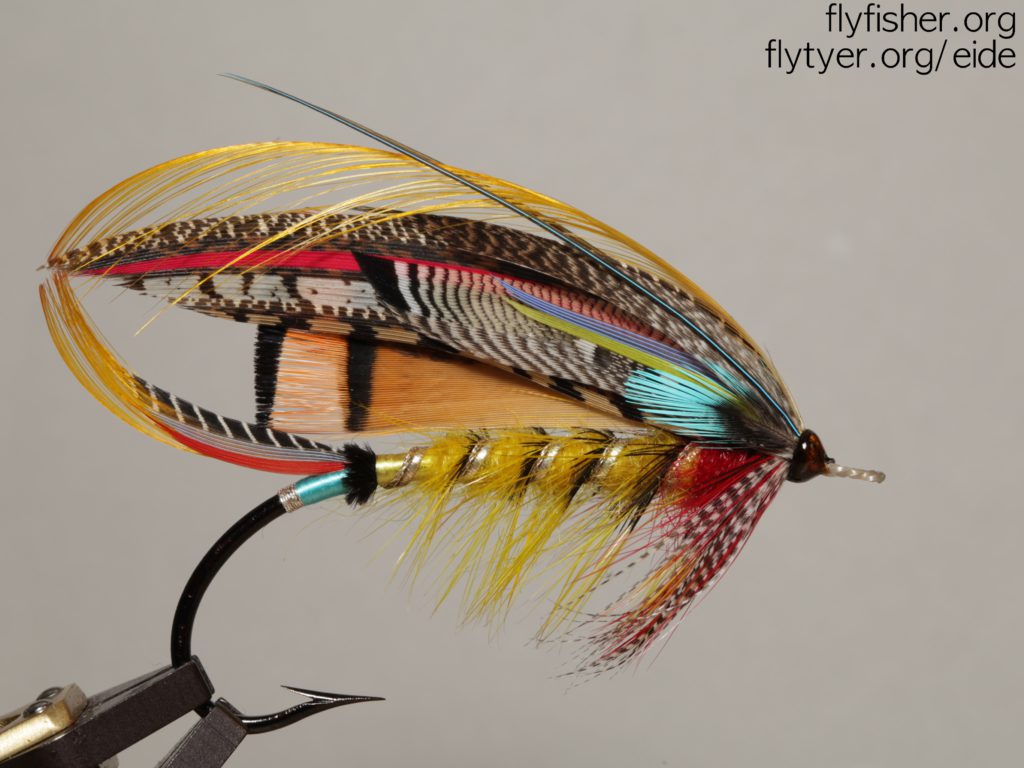 Ever since I started tying flies I have been fascinated with the classic salmon patterns: Silver Grey, Green Highlander, Jock Scott and all the other patterns that are a part of the history. If I go back to some notes I did 3 years ago I started to plan a fully dressed Jock Scott, I got some of the material, but quickly realised that it was a undertaking that I needed to postpone until I got better (and I'm glad I did…). I have done some classic patterns for fishing over the last couple of years, but wanted to master that before I moved on to the classics tied as they are supposed to be done.
This autumn I have done more and more classics for fishing, started to tie in hand and slowly getting better at setting the wing and mastering the different parts of the classic patterns. The last year I have also got to know some very skilled people that have shown me tips and tricks on what to do, what good material really feels like and pushed me in a direction where I have become confident in tying a decent classic for fishing.
This weekend I sat down with a good friend and we spent some long hours tying up a Childers together. This was done on a #6/0 + hook with the best material I have tied with so far. The process was long and I got a lot of input and insight into the different parts of constructing a classic: the tag, where I got to use my silk gloves for the first time, setting a tail properly, dubbing a good body, setting a wing (where I did mess up and got some very good help), the sides & chatterer, the (for me) dreaded horns that I never set properly before and the brushing up and finishing of the fly to make it presentable.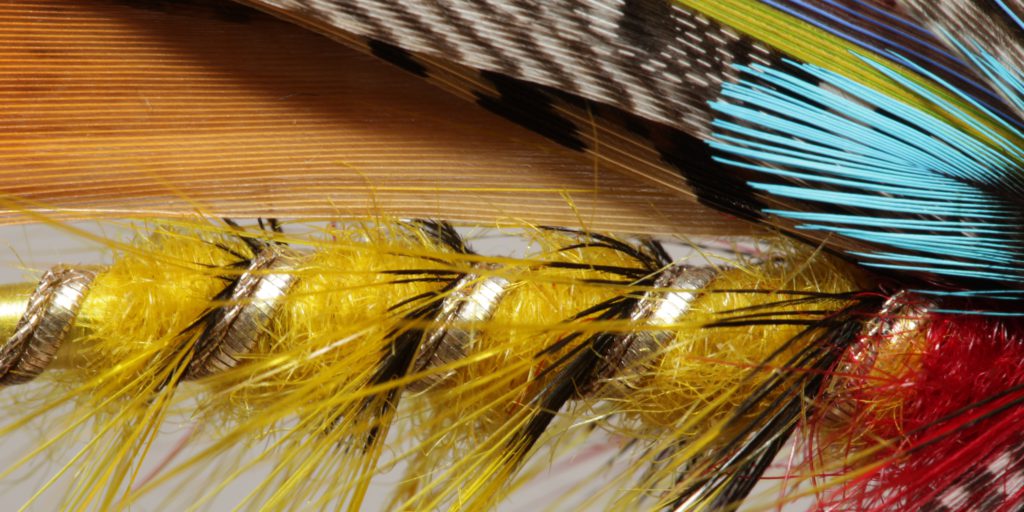 I learn every day doing this, but this weekend was extraordinary in terms of what this is all about for me: take the time to do things properly, unwind and relax (ok: there was a couple of  times there when it was "slightly" stressful…), talk about the how and why, and in the end be happy with what was created but with a insight into what can be done better next time.