3 1/2 years ago I started dryfly.me to log my process of the of getting into flytying: I got a macro lens and jumped into exploring mostly dryfly patterns – this is where the dryfly.me domain came from. Over these years I have started up flytyer.org, flyhooks.org, flyrods.org and coffeeandflyfishing.com, I have focused more on salmon flies (both new and classics), seatrout and nymphs in addition to the dryfly.
The domain was good, but I purchased the domain flyfisher.org earlier this year and I feel that it is better suited towards the content that will be posted here and in addition serve as the hub for the different sites related to flytying and flyfishing that I run.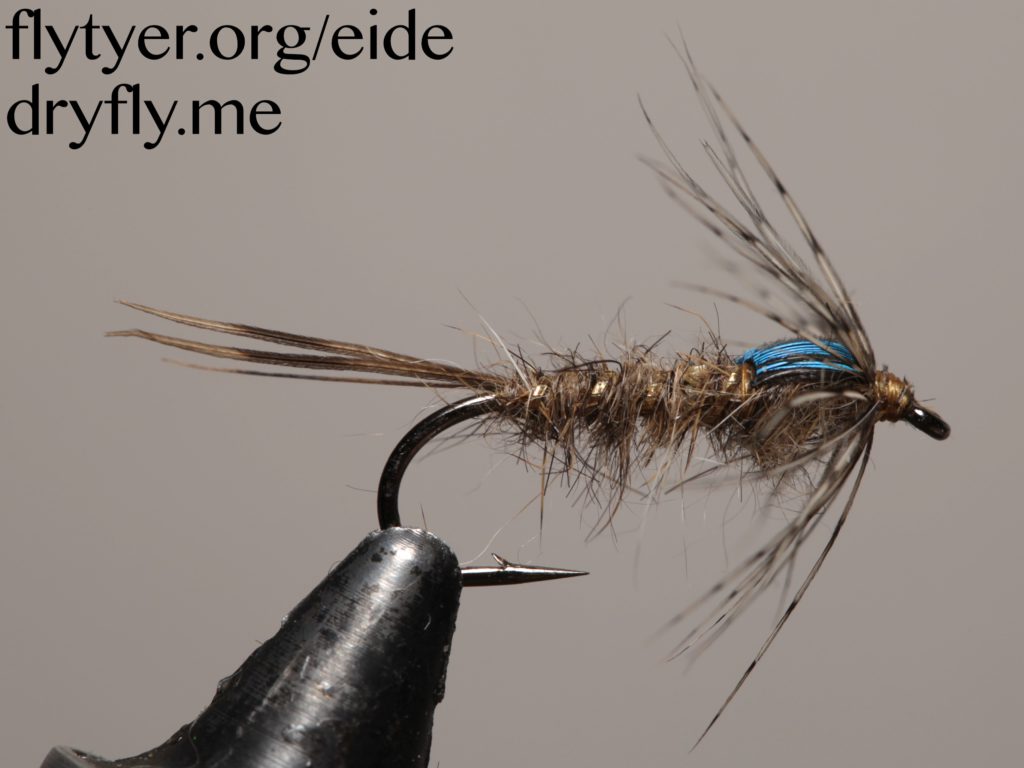 All the old links to dryfly.me will still work, and you will be redirected to flyfisher.org, so no need to worry about loosing links to content if you have saved that earlier.