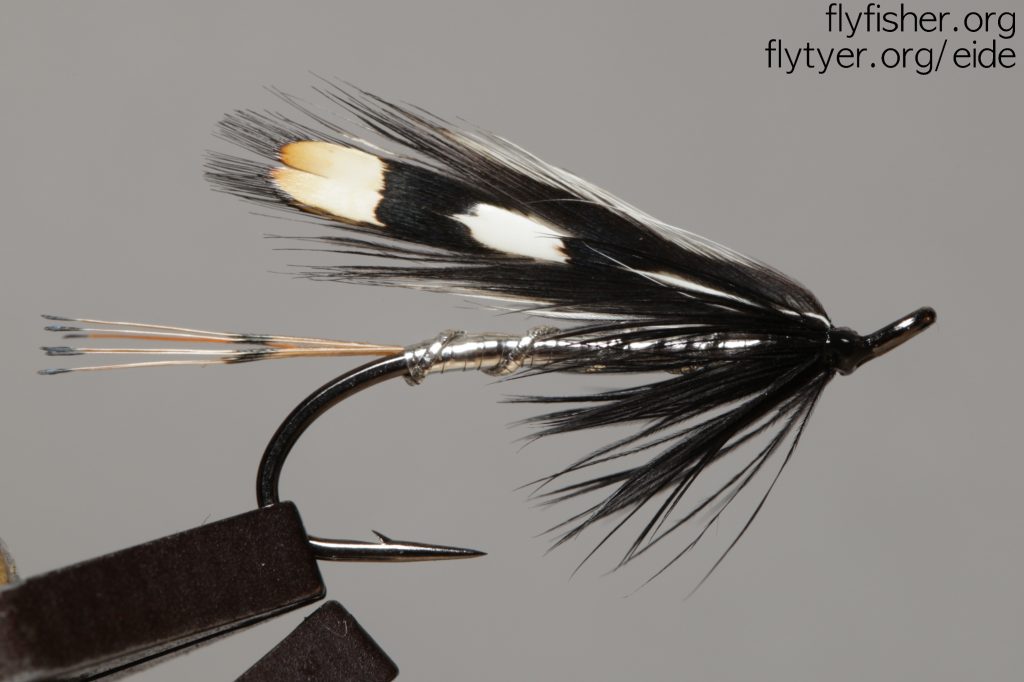 Another pattern from Erling Sand "Hvilken Flue", and it should be good in different sizes, both for sea and brown trout.
Pattern: https://flytyer.org/eide/pattern/jungle-cock-silver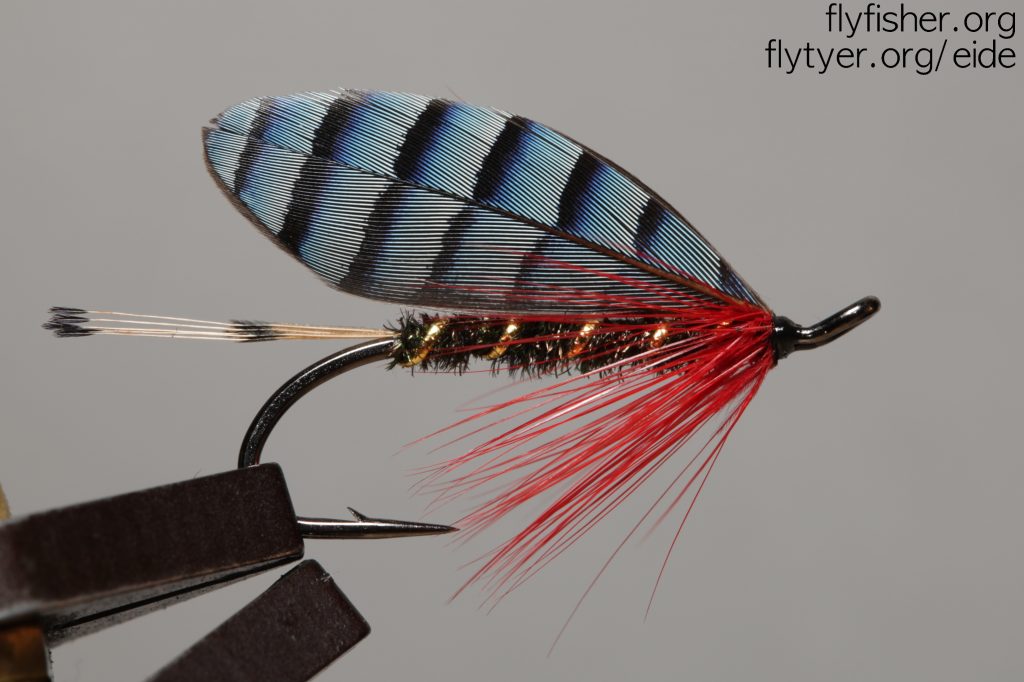 Going through some of the patterns from a Norwegian flytyer: Erling Sand.
Here from a book that was released back in 91, I'll go through and tie up some of the patterns that he shows in this book.
Pattern at flytyer.org: https://flytyer.org/eide/pattern/jay-and-peacock